Copy of Tools For Life with Rebecca Packard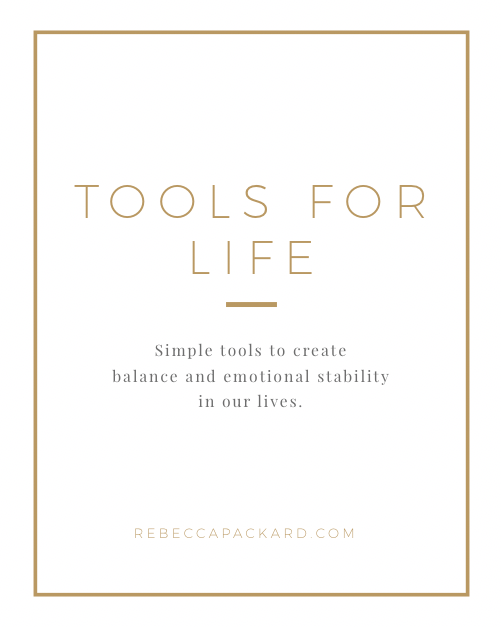 Copy of Tools For Life with Rebecca Packard
In this 6 week self study program of personal empowerment Rebecca will show you tools to support yourself mentally, physically, and emotionally. As she takes you through the tools that she uses in her life, with her family, and with her clients. You too can create balance and calm in your life. By implementing these tools in your life you too can live a life of emotional freedom and balance.
This is a work at your own pace program you will receive the course via email over the next 6 weeks. You will receive an email with each module. Each module will share written and video content to teach you these tools and to show you how to implement them into your life.
With this option you will also:
Have 6 LIVE Zoom Calls with Rebecca
Have access to a private Facebook Community to support you during the program.